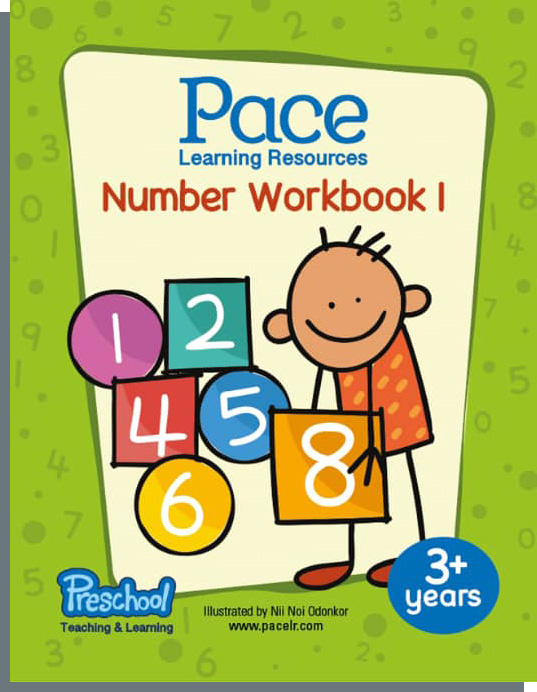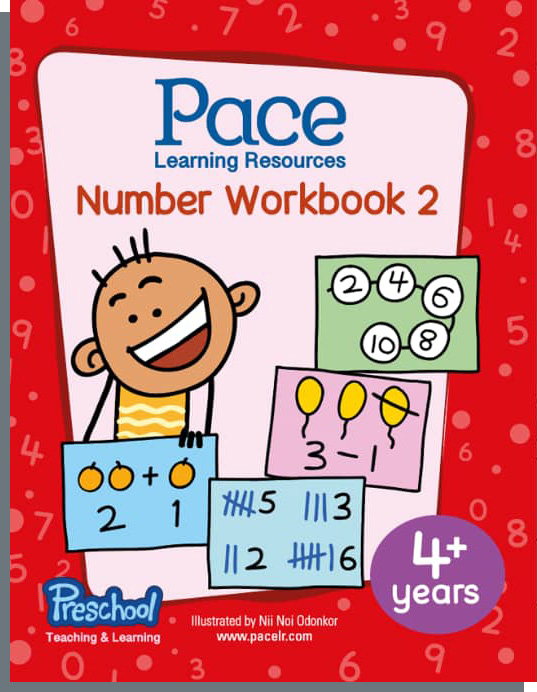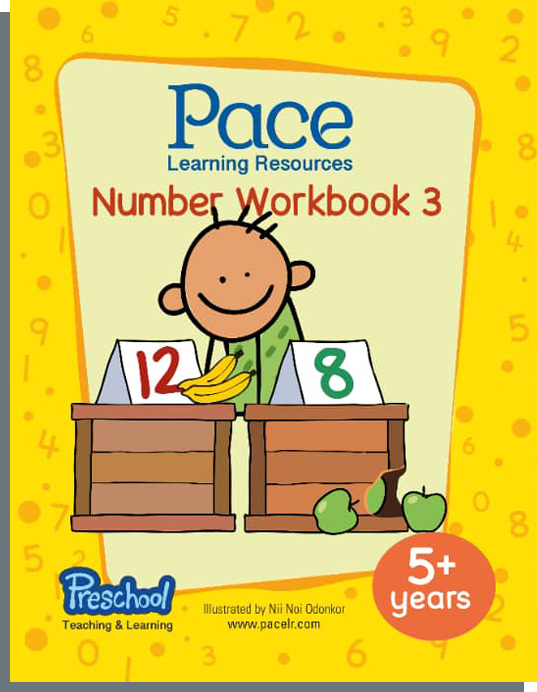 Number Workbook — Get it today
This is our most exciting set yet! From basic number identification and tracing all the way to more complex number work, children between the ages of 3 and 8 will enjoy the beautiful and creative activities in this set of books.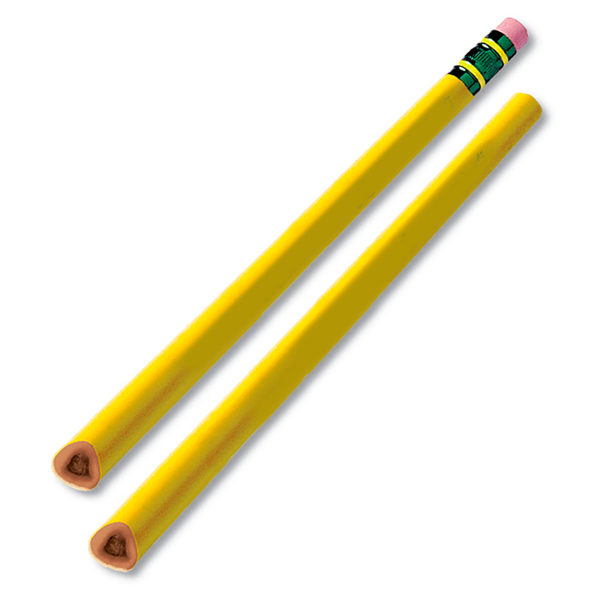 Pace jumbo beginner pencils
The new Pace Jumbo Grip pencil is ideal for learning to write. Preschool teachers recommend this pencil because the bold size offers a better grip and prevents the fingers from slipping. The triangular version is amazing because of its ergonomic feel. The best part is that the bold lead doe not break easily — that means the pencil will last for a long time and require sharpening less often. Get in touch early for us to plan for your school's needs as we often run out of stock.
We Are Committed To Providing The Finest Teaching And Learning Materials In Ghana

Peruse our range of classroom display materials. These beautifully illustrated charts and diagrams are very effective for teaching. They come in two sizes: A2 and A1. Contact us today and we will be happy to assist.
What our users are saying...
"Thanks for the books. My daughter Eliana is really benefitting from the books. She is holding it everywhere and looking into it all the time. It is amazing to see how she is engaging with the material. Thank you again"
"This product is everything. It's amazing how my daughter just wants to learn. It is the only thing that gets her fullest attention. I am really happy I found your products through her class teacher"
"Overall, I am glad that some really nice, quality and effective things are being done in Ghana now. I have a full set of all the Digraphs and Consonant Blend cards. We are really learning a lot from it"
"We use many of the books in our classroom and use them as home work books too. The phonics set really gets the kids reading well. Our kids look forward to homework time because they love the activities and colouring stuff in the books"